Feds Block Tax Breaks for Donating to these Charitable State Funds
Friday, June 14, 2019 in Press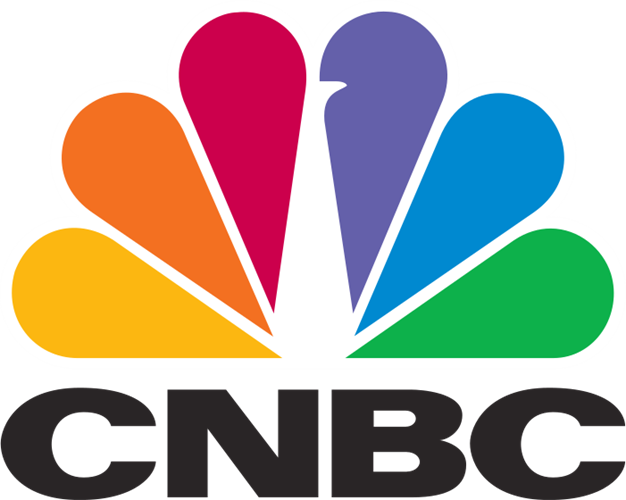 Key Points
The Tax Cuts and Jobs Act applied a $10,000 limit on taxpayers' ability to write off their state and local taxes, which prompted some states to establish charitable funds.
The Treasury and IRS issued final rules on Tuesday to address these workarounds, largely putting a stop to blue states' new charitable funds.
The regulation also dampens pre-existing charitable tax credit programs in 33 states.
The Internal Revenue Service and the Treasury Department have issued final rules blocking certain states' attempts to work around the new $10,000 cap for state and local tax deductions.
Read more at CNBC.com
---
Back to All News